AISCO fire trainer Fettboy
The new Fettboy from AISCO is your ideal helper for clean and quick fat explosions. It protects your fire trainer and enables perfect fire prevention training.
DESCRIPTION
Fettboy with pot, mug and metal cord
Practical fused rod with gas cartridge
Gas hose
Gas pressure regulator
Technical Specifications
Always ready to produce an explosion
XL heating output
easy to clean
dirt-proof housing
Kitchen design
The oven flap opens to an accessory compartment
Your AISCO fire trainer is protected
simple ignition
great explosion result
practical to transport
Your AISCO fire trainer stays clean!
removable support legs
quick and easy handling
As an AISCO fire trainer customer you have the advantage of our customers special prices
AISCO is the partner for service and maintenance across Europe
there is nothing better … until we develop it.
Dimensions and weight
Width: –
Depth: –
Height: –
Weight: –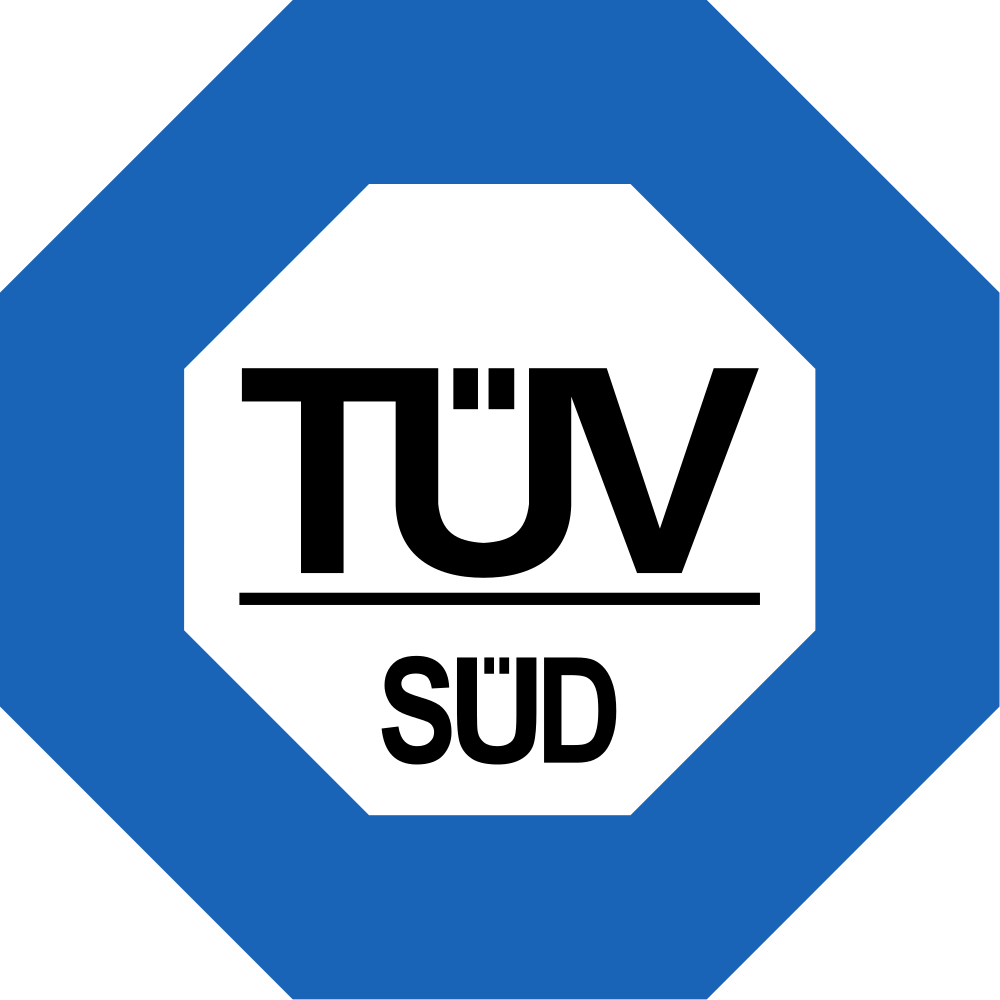 TÜV certification
TÜV SÜD certification marks and certificates represent third-party endorsement by a globally renowned organisation. It is a mark of distinction that serves as excellent marketing tools, enhancing the value of your brand and inspiring greater confidence among your business partners and end users. Around the world, the TÜV SÜD logo is widely recognised and respected as a trusted symbol of quality, safety and sustainability.
Additional resources and information: Web site TÜV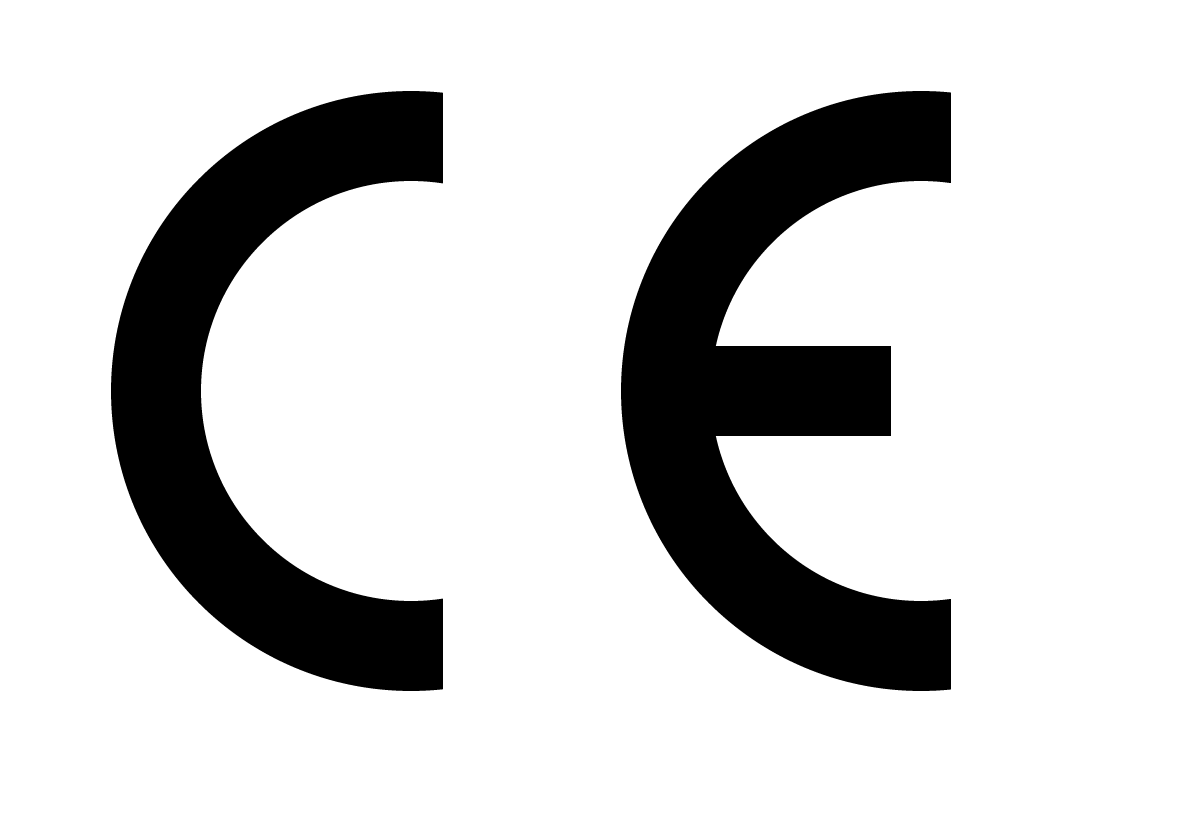 CE certification
CE stands for Conformité Européenne, which translates from French to English as 'European Conformity'. CE certification is an EU safety directive that indicates that a product has passed certain tests and means it can legally be sold anywhere within the EU and the European Economic Area.
Additional resources and information: Web site TÜV CE