AISCO Firetrainer UL1
"It couldn't be easier"
AISCO Firetrainer UL1 – featherweight with full performance
Small device – full power
Want to save both your back and your budget? Then the AISCO Fire Trainer UL1 is just the right thing for you. Weighing in at 7.4kg , the AISCO Fire Trainer UL1 is the lightest of all fire trainers. Despite its compact format, an impressive flame pattern is created. The AISCO Fire Trainer UL1 is compatible with all AISCO Firetrainer standard attachments..
The greatest comfort for you
Due to its sophisticated design the AISCO Fire Trainer UL1 is not only lightweight but also extremely comfortable for you to use. The practical transport box keeps your car clean and, at the same time, serves as a useful base for operating your fire trainer at a comfortable height. 
Quality first
Of course, the unbeatable AISCO Firetrainer quality also awaits you with this fire trainer. State-of-the-art dry burner technology has been installed in the UL1. The ASICO Fire Trainer UL1 can demonstrate both A and C fires. You'd like to have a B fire though? No problem! In combination with the AISCO Firetrainer glowing combustion attachment, this too is possible.
What's more the AISCO Fire Trainer UL1 has an automatic ignition and a manual remote control.
Technical specifications
Burner in stainless steel
Dry burner technology
easy to clean
Suitable for all dummies
Automatic ignition
Handheld remote control
Great live flames
Practical transport box
Your car stays clean !
The transport box is a practical suppport base
Convenient handling
For B-grade fires in conjunction with the attachment for large surface fires
Dimensions and weight
Width: 40 cm
Depth: 40 cm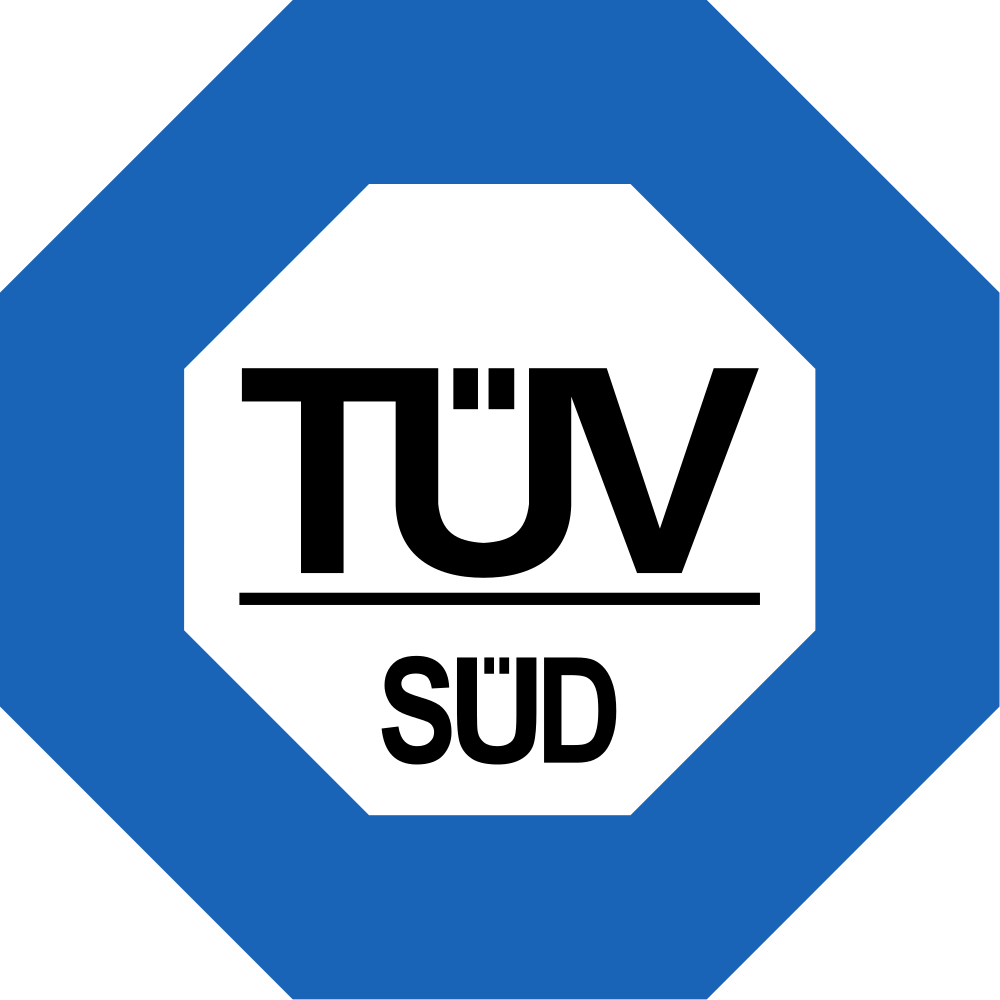 TÜV certification
TÜV SÜD certification marks and certificates represent third-party endorsement by a globally renowned organisation. It is a mark of distinction that serves as excellent marketing tools, enhancing the value of your brand and inspiring greater confidence among your business partners and end users. Around the world, the TÜV SÜD logo is widely recognised and respected as a trusted symbol of quality, safety and sustainability.
Additional resources and information: Web site TÜV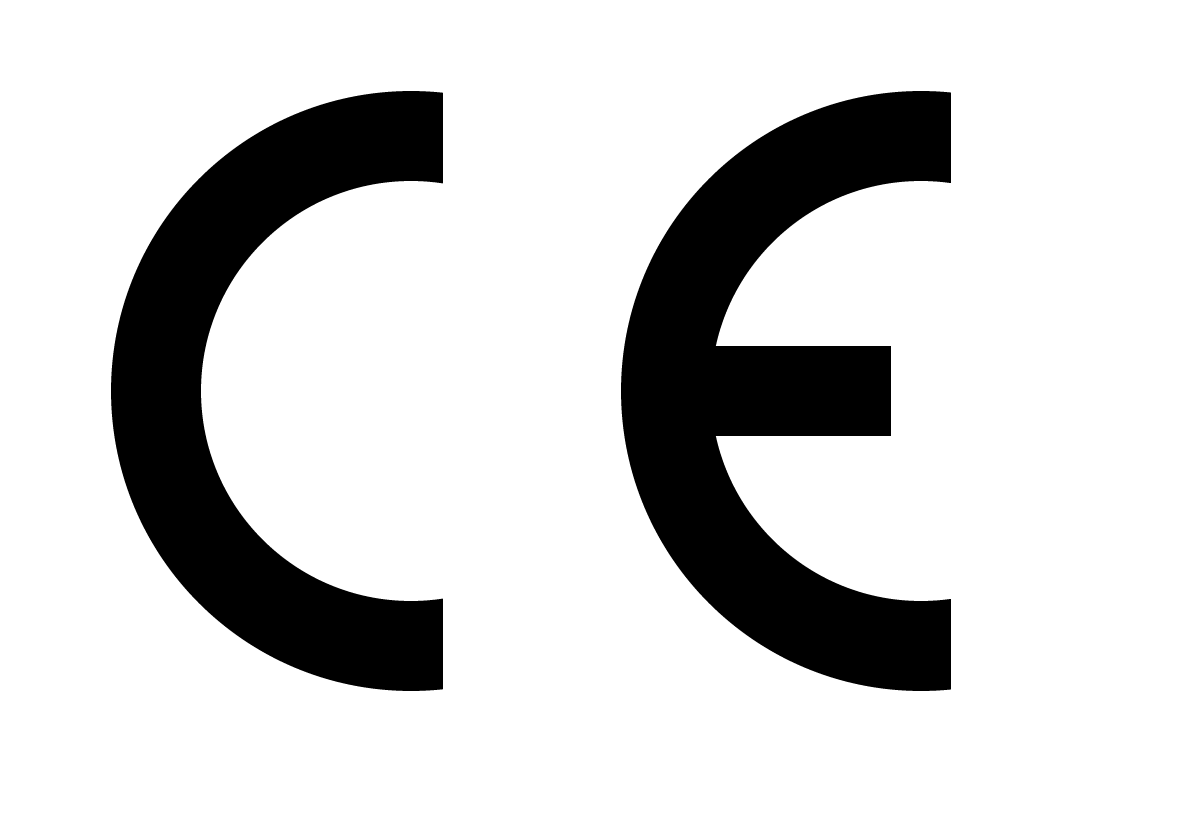 CE certification
CE stands for Conformité Européenne, which translates from French to English as 'European Conformity'. CE certification is an EU safety directive that indicates that a product has passed certain tests and means it can legally be sold anywhere within the EU and the European Economic Area.
Additional resources and information: Web site TÜV CE