AISCO Firetrainer E 1502 XL
The Firetrainer for professionals in XL size
Professionalism at the highest level
deal for operational training
Multi-functional wide area firetrainer
Jet pipe training
Variable stage burner with approx. 1-6m flames
Industrial valve for Jet-pipe training
Wide area fire stage "Power"
Technical details
Material:Stainless steel
Size: 227x147x26
Weight: approx.140 kg
Flames up to 6m height
Two-burner technology
Mobile with handle
CE certified
DVGW approved components
Fuel: propane gas
Maintenance: Recommended annually / min. every 2 years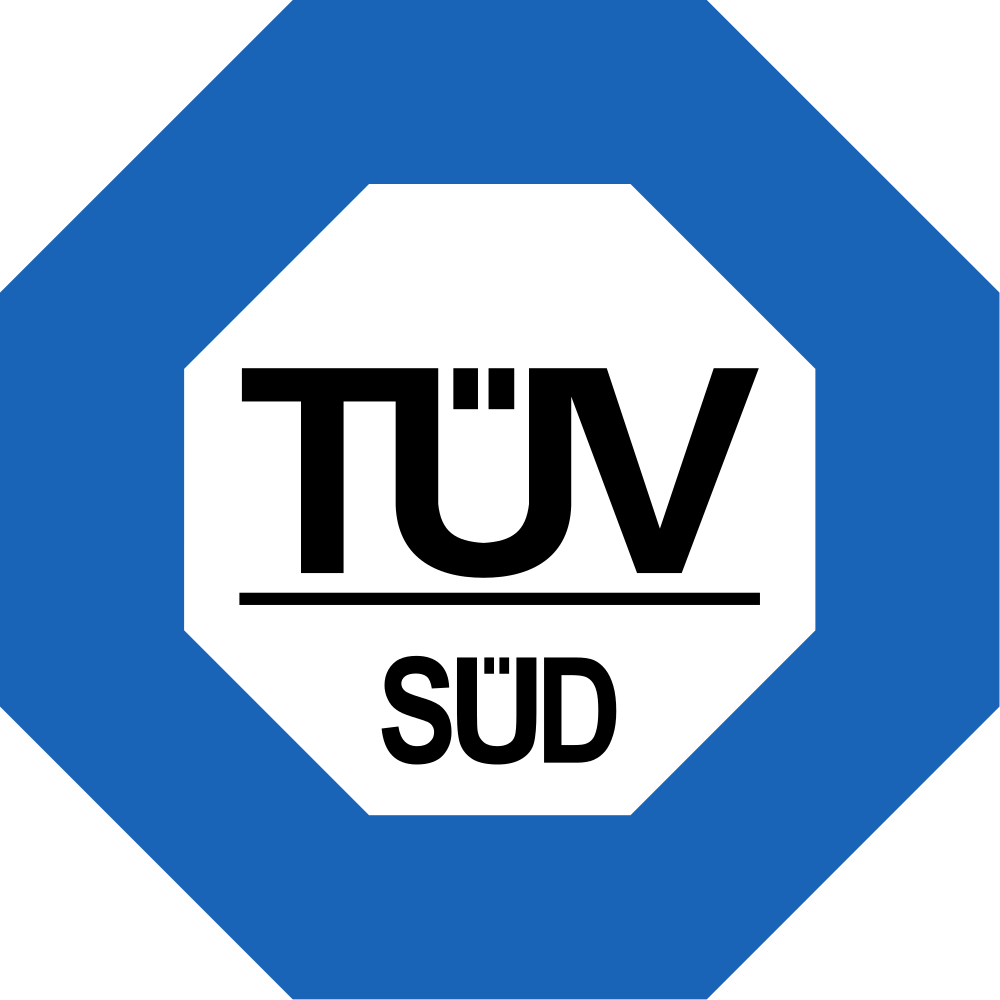 TÜV certification
TÜV SÜD certification marks and certificates represent third-party endorsement by a globally renowned organisation. It is a mark of distinction that serves as excellent marketing tools, enhancing the value of your brand and inspiring greater confidence among your business partners and end users. Around the world, the TÜV SÜD logo is widely recognised and respected as a trusted symbol of quality, safety and sustainability.
Additional resources and information: Web site TÜV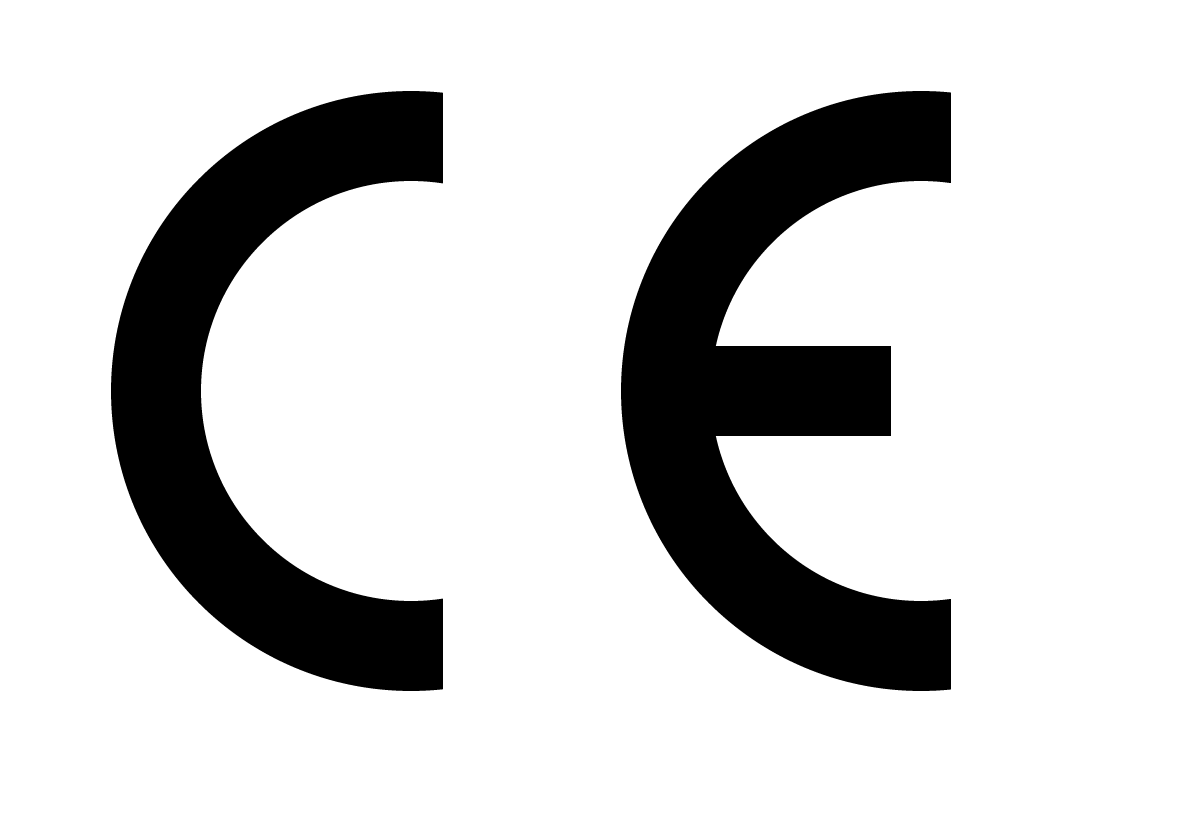 CE certification
CE stands for Conformité Européenne, which translates from French to English as 'European Conformity'. CE certification is an EU safety directive that indicates that a product has passed certain tests and means it can legally be sold anywhere within the EU and the European Economic Area.
Additional resources and information: Web site TÜV CE