The AISCO exercise extinguisher series
matched to the AISCO filling stations 
will inspire you!
In addition to the proven permanent pressure Training extinguishers and the charger the  AISCO CO² Training extinguishers are especially revolututionary.
The new AISCO CO² exercise extinguisher is not only environmentally friendly, but also extremely economical to use. It is comfortable and easy to use. It is refilled quickly and easily with water and compressed air using the AISCO filling stations.
Thanks to the new AISCO technology and optics, the exercise unit is very realistic.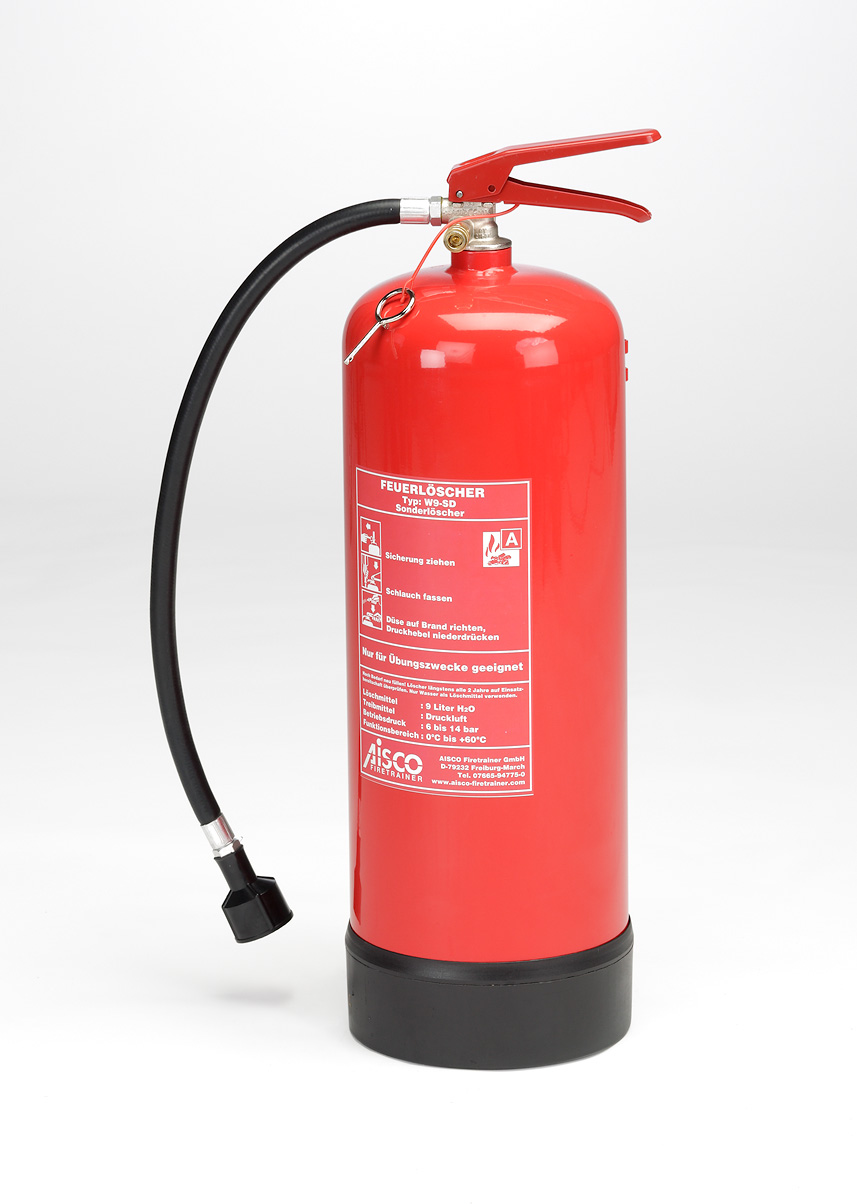 AISCO Training Extinguisher type permanent pressure
AISCO Training Extinguisher type supercharger
AISCO Training Extinguisher type CO2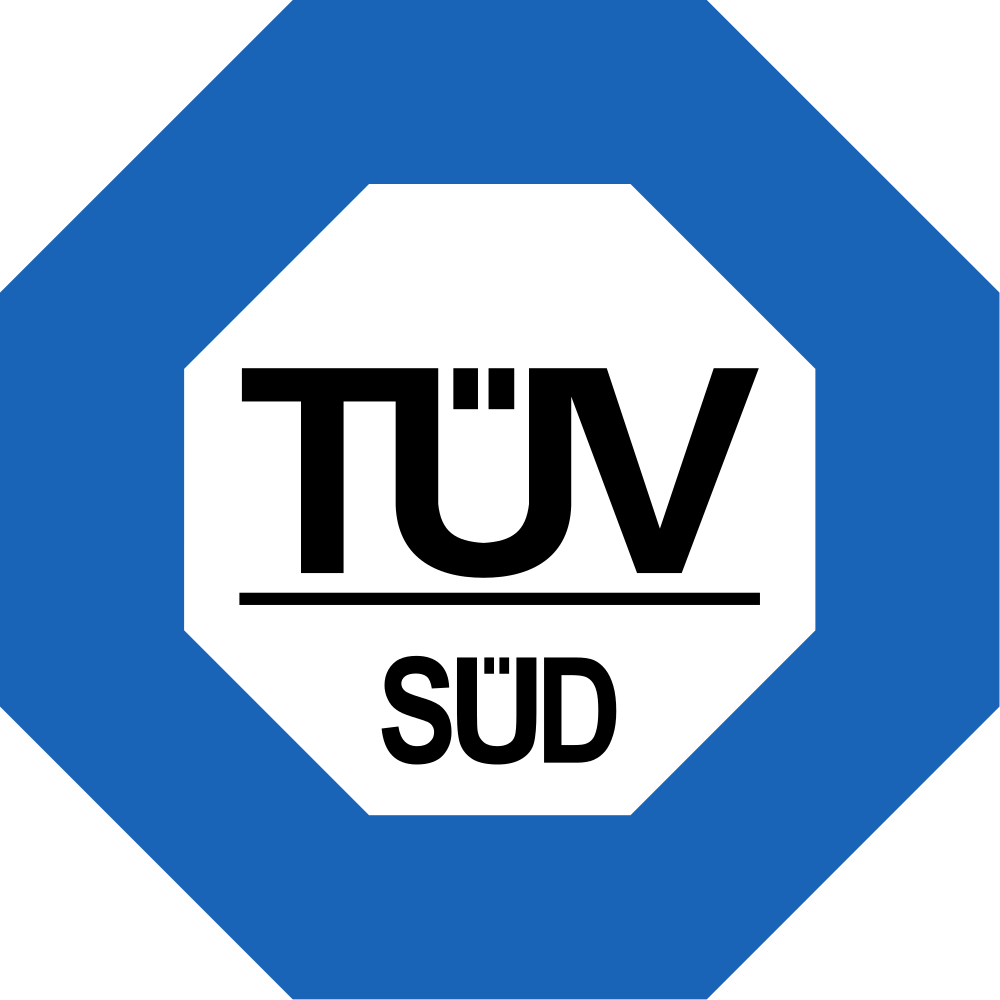 TÜV certification
TÜV SÜD certification marks and certificates represent third-party endorsement by a globally renowned organisation. It is a mark of distinction that serves as excellent marketing tools, enhancing the value of your brand and inspiring greater confidence among your business partners and end users. Around the world, the TÜV SÜD logo is widely recognised and respected as a trusted symbol of quality, safety and sustainability.
Additional resources and information: Web site TÜV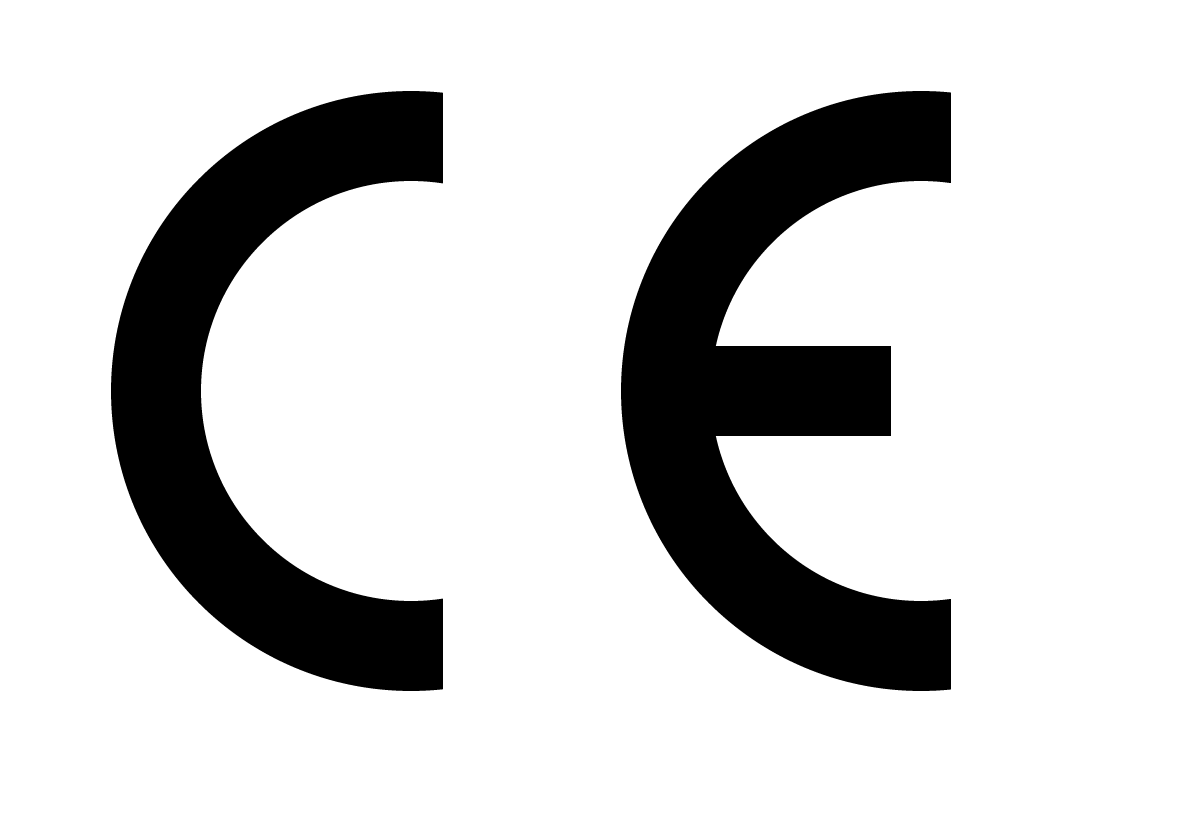 CE certification
CE stands for Conformité Européenne, which translates from French to English as 'European Conformity'. CE certification is an EU safety directive that indicates that a product has passed certain tests and means it can legally be sold anywhere within the EU and the European Economic Area.
Additional resources and information: Web site TÜV CE