AISCO Fire Trainer UL1
"light like a feather"
AISCO fire trainer UL1: the ultra lightest fire trainer. The new AISCO fire trainer UL1 ist the right choice for all the ones that take care of their backs without renouncing to a very high level fire training. 7,7 Kg of true power.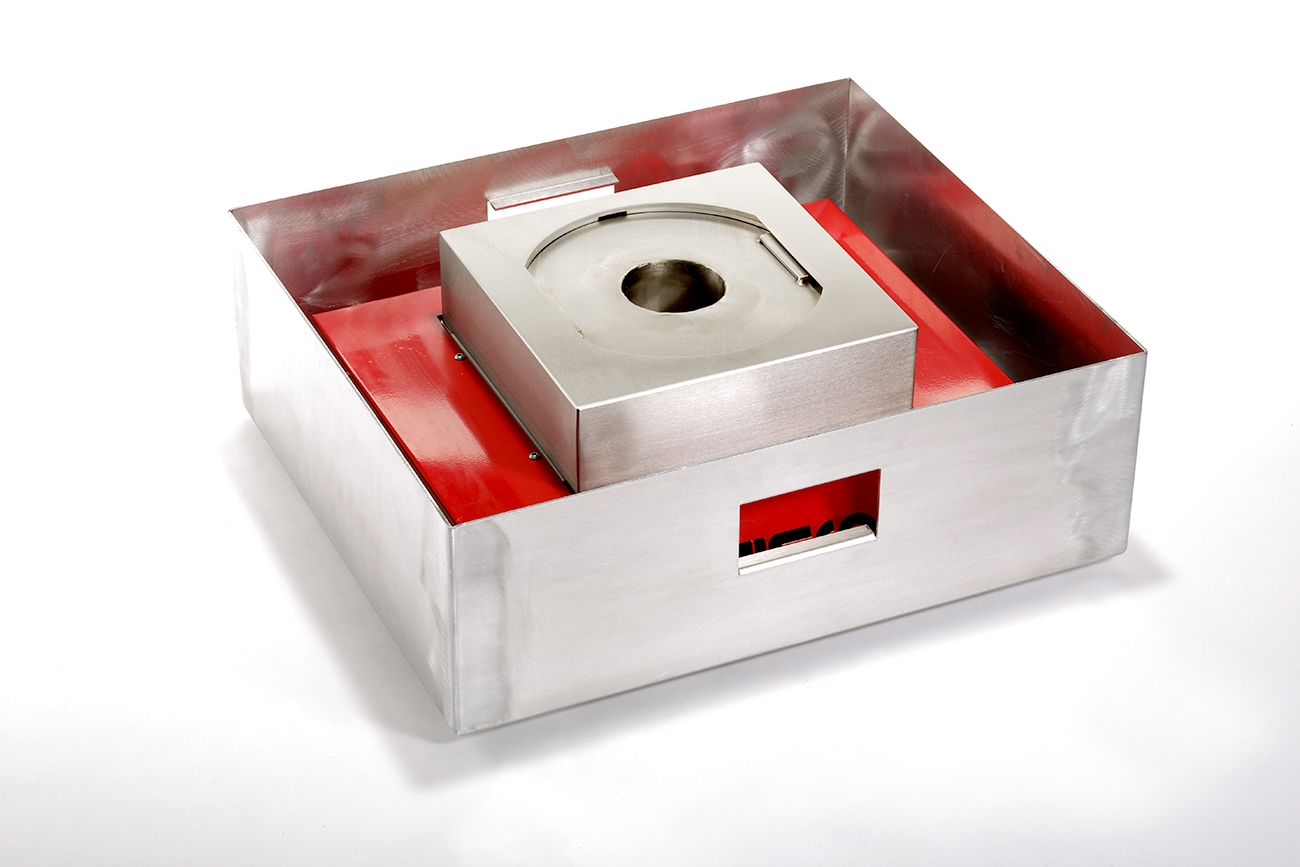 Stable
the transport box provides absolute stability when driving to a place to another.
Practical
the transport box can be used as a stand for the fire trainer itself.
With just 7,7 Kg. belongs the AISCO fire trainer UL 1 to the lightest fire trainer devices ever.
The compact and modern design of the UL 1 is especially effective when moving form a customer to another. The transport box can be used also as a mount. You can take care of your back and at the same time of your customers! Easy to move, easy to clean. Light as a feather, powerful like a real fire trainer!
Technical details
A/C Fire type settings
B fire type possible with the ember simulation accessory
For all extinguishing agents
Stainless Steel burner-unit
Universal mount – compatible with all AISCO simulator modules
10 meter 12v car power cable
Keyed – Remote Control
LPG – fuelled
Weight: 7,7 Kg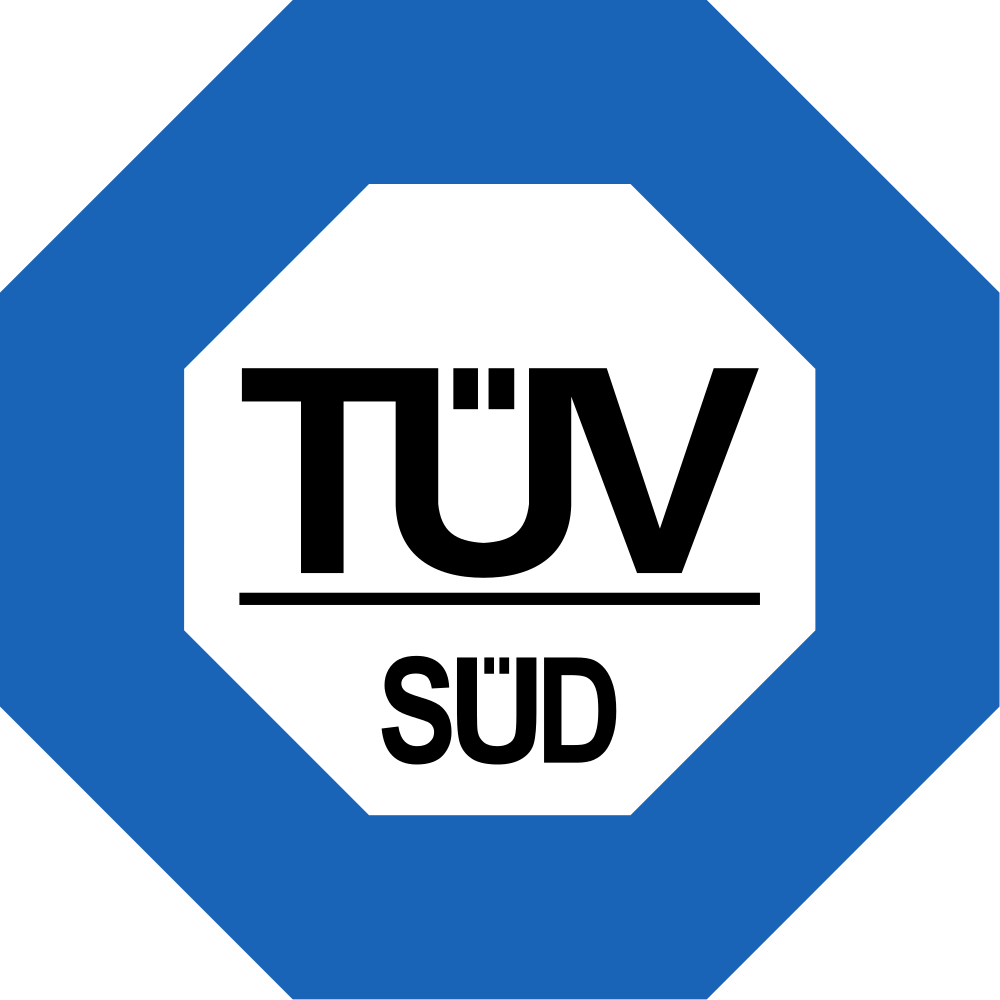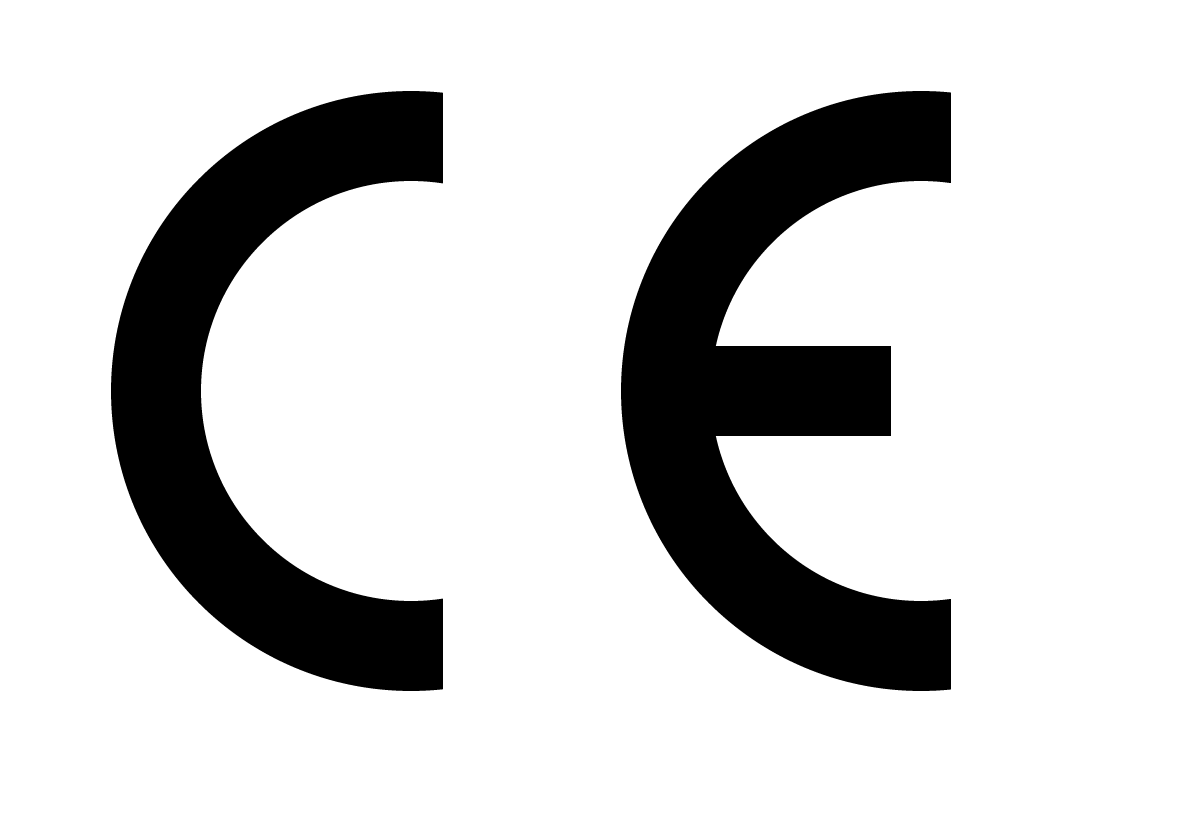 Contact AISCO Firetrainer
Expert support. Here for you.
Let us know how we can help.