AISCO Fire Trainer UL1
"couldn't be lighter"
The new AISCO Firetrainer UL1 is fantastic for all those who want to protect their backs and carry out their fire prevention training in a relaxed manner. The UL 1 is a real featherweight working at full power.
Sturdy
 the transport box has recesses for the feet of the Ultra Leicht
Practical
The transport box is a support base when turned upside down
At only
7.7 kg
the AISCO Firetrainer is one of the lightest fire trainers.
Anyone who wants to demonstrate their skills on a realistic fire will not be disappointed with the UL 1 from AISCO. Fire fighting must be trained, and with a training extinguisher you only have ONE chance. With the AISCO Firetrainer UL 1 you can practice exactly this one chance and in an emergency save your own life or the lives of others.
A very positive feature is that the UL1 is compact and easily transportable.
The transport box serves as a practical base and offers several advantages for fire protection training. Easy handling protect your back and your car. Simple operation and easy cleaning are among the key features of the UL1.
Technical Data
Stainless steel burner
Dry burner technology
easy to clean
adaptable for all attachments
automatic ignition
Handheld remote control
great live flames
practical transport box
Your car stays clean !
The transport box is a practical suppport base
convenient handling
for B-grade fires in conjunction with the attachment for large surface fires
Size and weight
Width: 40 cm
Depth: 40 cm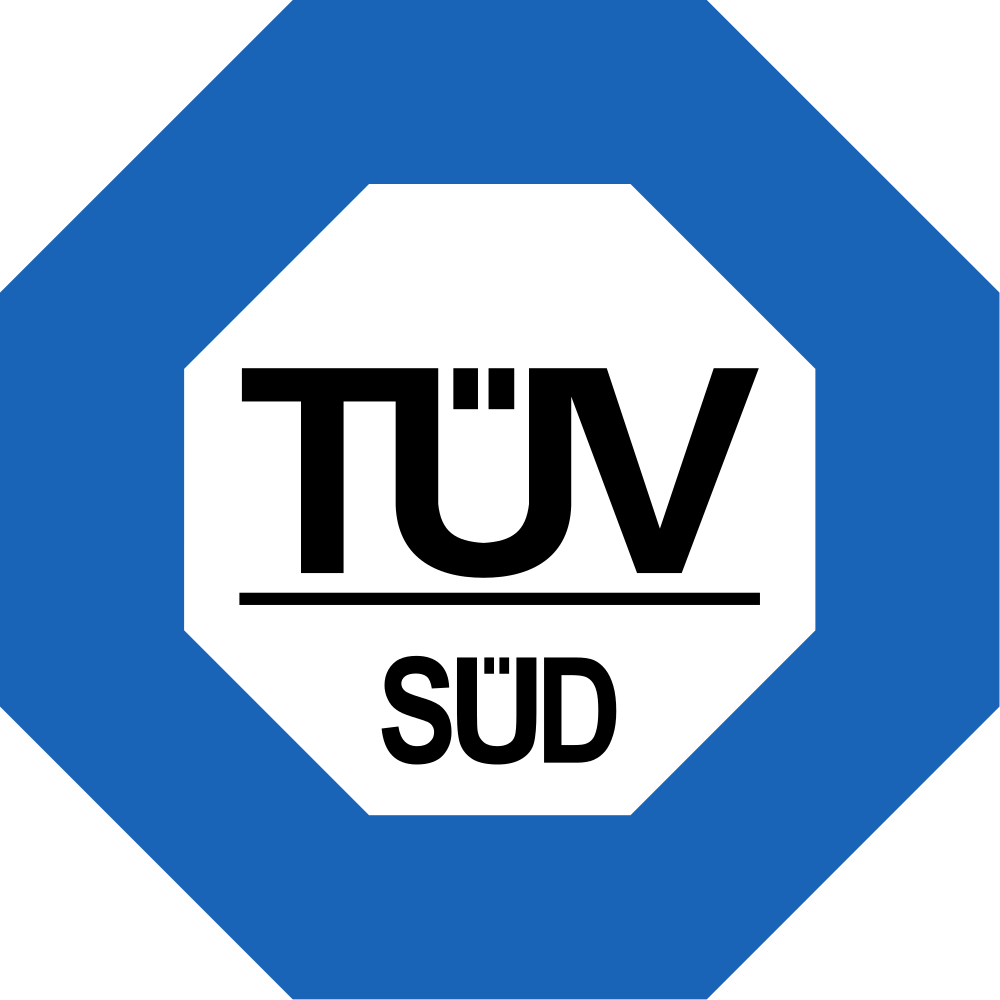 TÜV certification
TÜV SÜD certification marks and certificates represent third-party endorsement by a globally renowned organisation. It is a mark of distinction that serves as excellent marketing tools, enhancing the value of your brand and inspiring greater confidence among your business partners and end users. Around the world, the TÜV SÜD logo is widely recognised and respected as a trusted symbol of quality, safety and sustainability.
Additional resources and information: Web site TÜV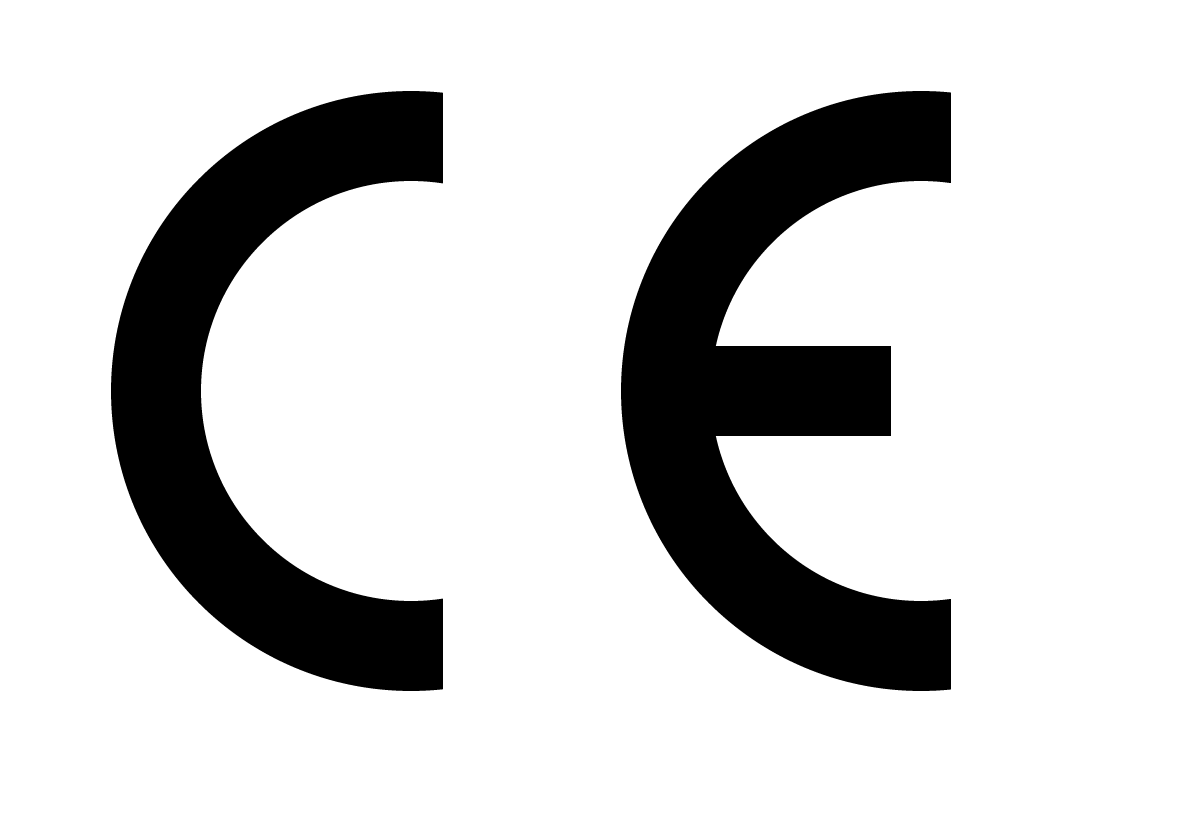 CE certification
CE stands for Conformité Européenne, which translates from French to English as 'European Conformity'. CE certification is an EU safety directive that indicates that a product has passed certain tests and means it can legally be sold anywhere within the EU and the European Economic Area.
Additional resources and information: Web site TÜV CE