Perfect for Firesafety training: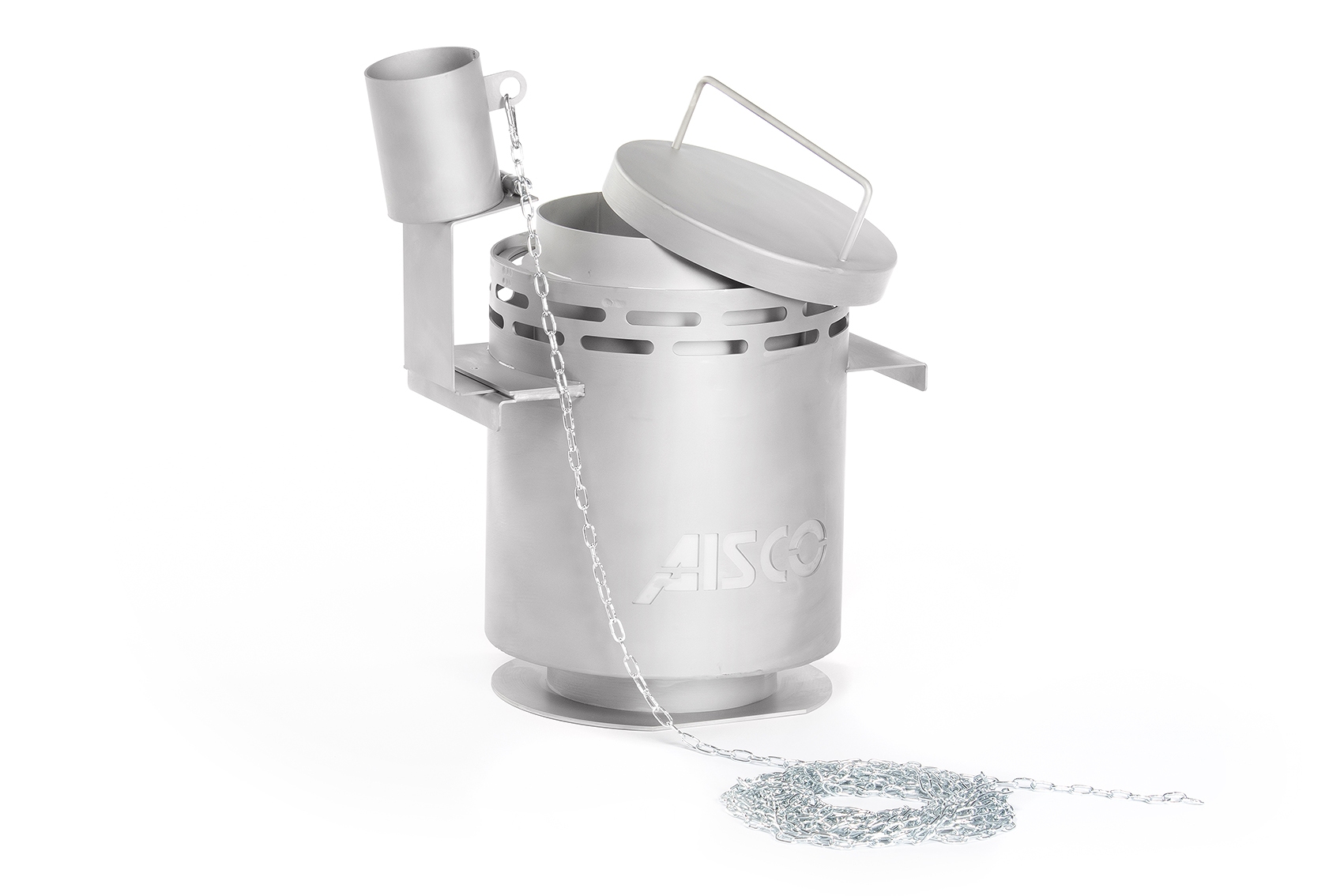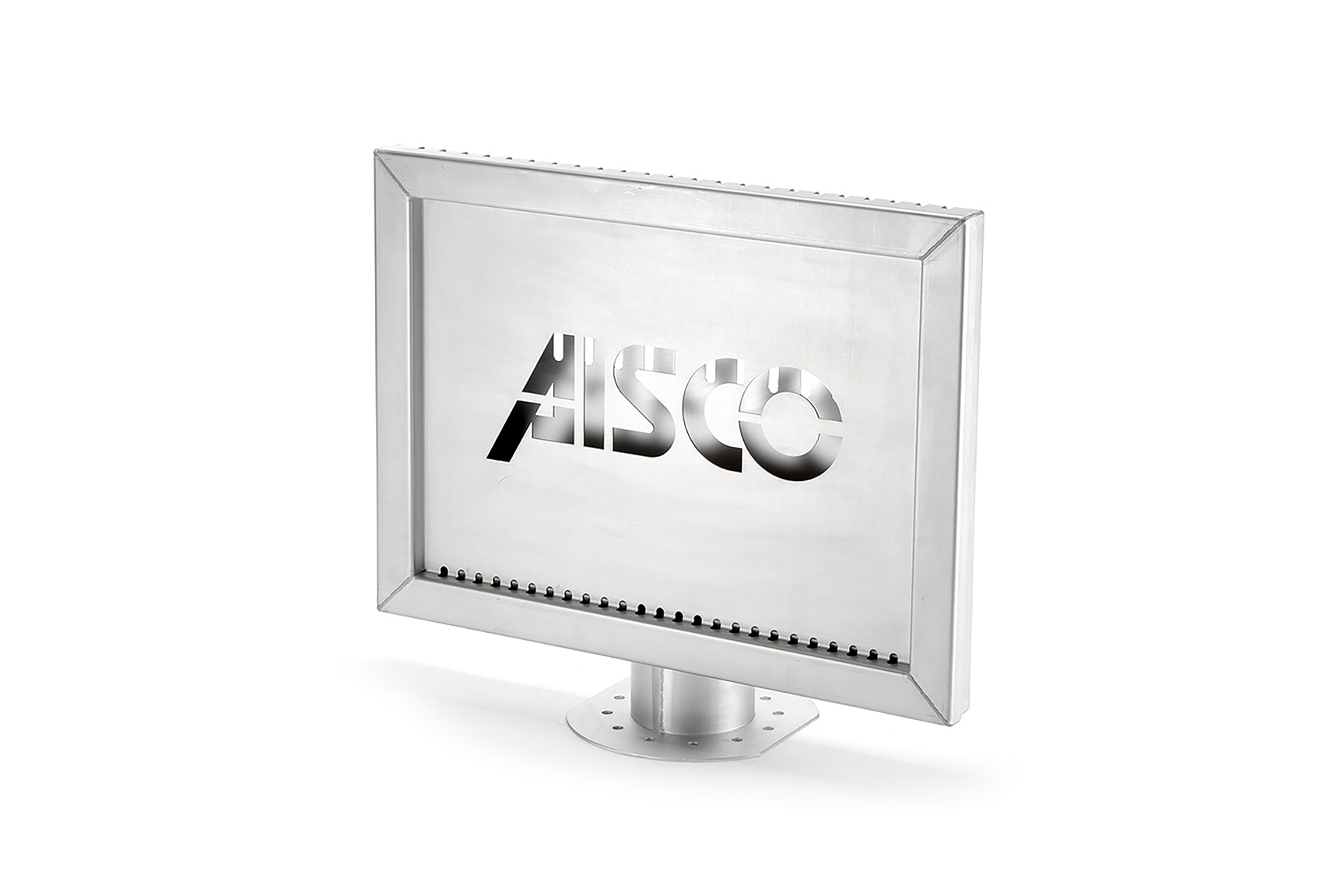 Duplex (Monitor + E-Cabinet)
Perfect for Fire Brigade Training: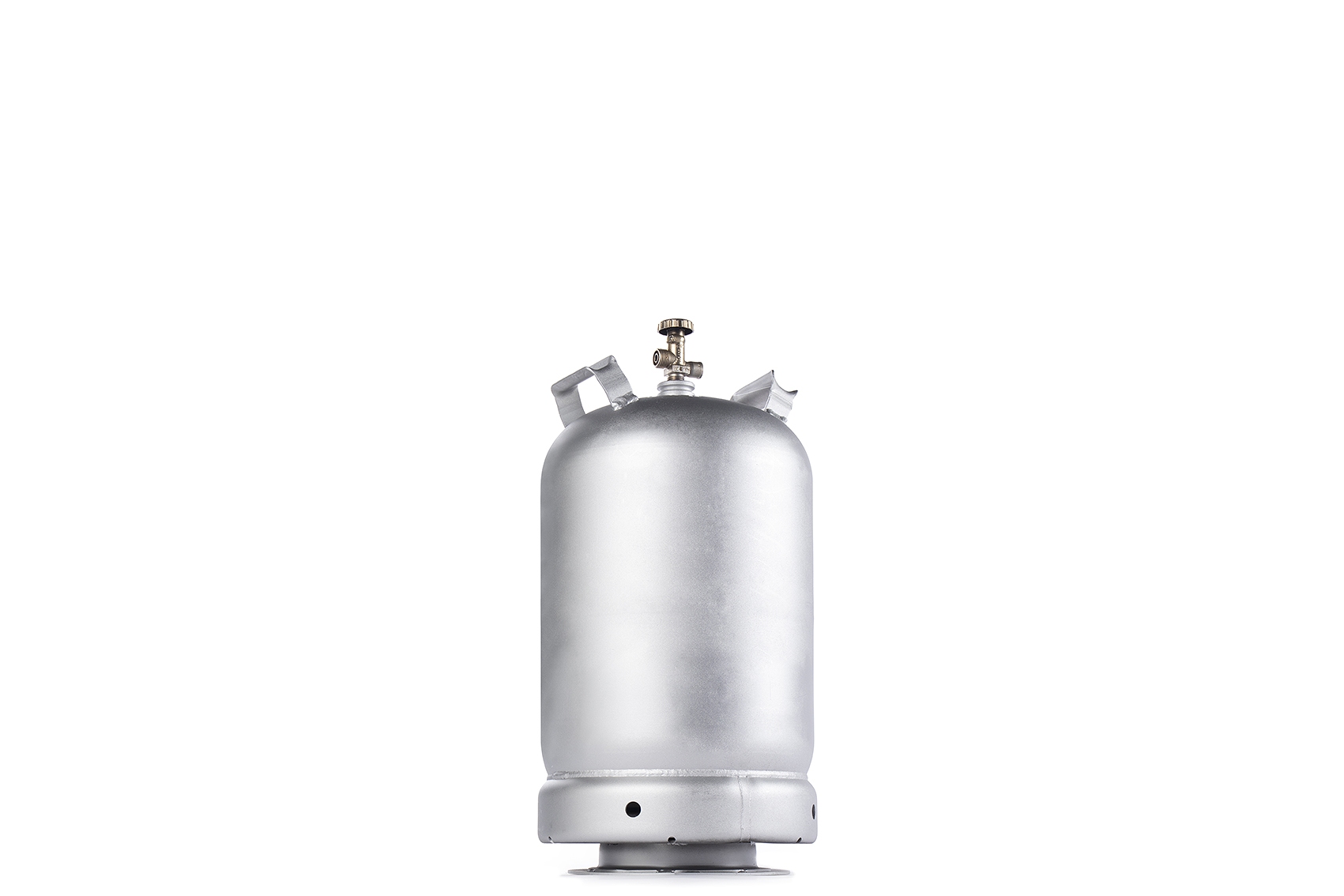 PSF 3-in-1
The AISCO PSF 3-in-1 mock-up is the perfect space-saving solution for more mobility and convenience.
.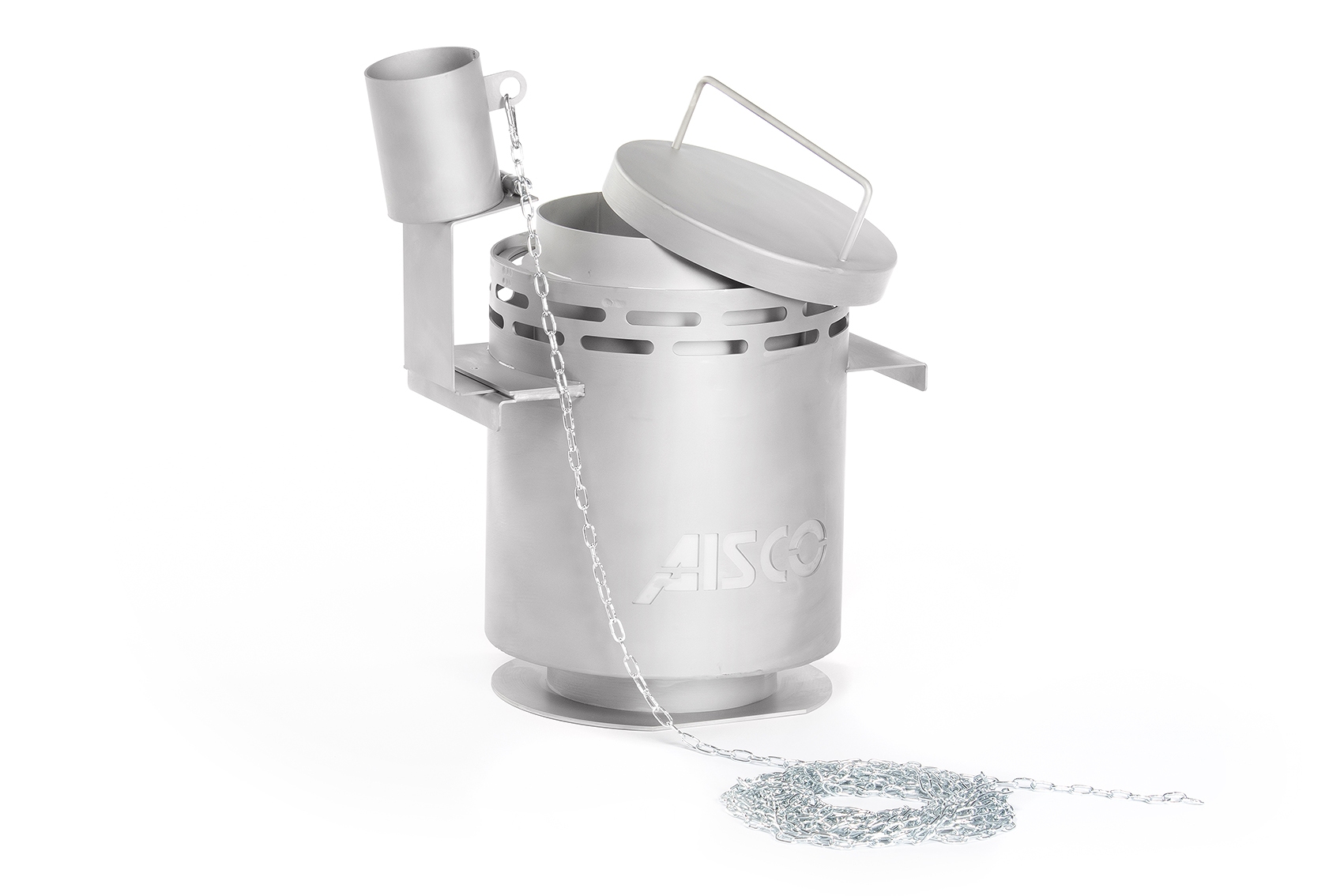 This combination mock-up enables you to enact a wastebasket fire, a spray can explosion, and a grease fire explosion.
You will be thrilled at how much space you can save with the PSF 3-in-1 combination mock-up — and at how practical is!
An ideal price-performance ratio, and yet, for training at the highest level.
Accessories
The cup on the Fett-Ex with pull rope is removable. Available as an accessory for the PSF: the telescopic pole with cup.
.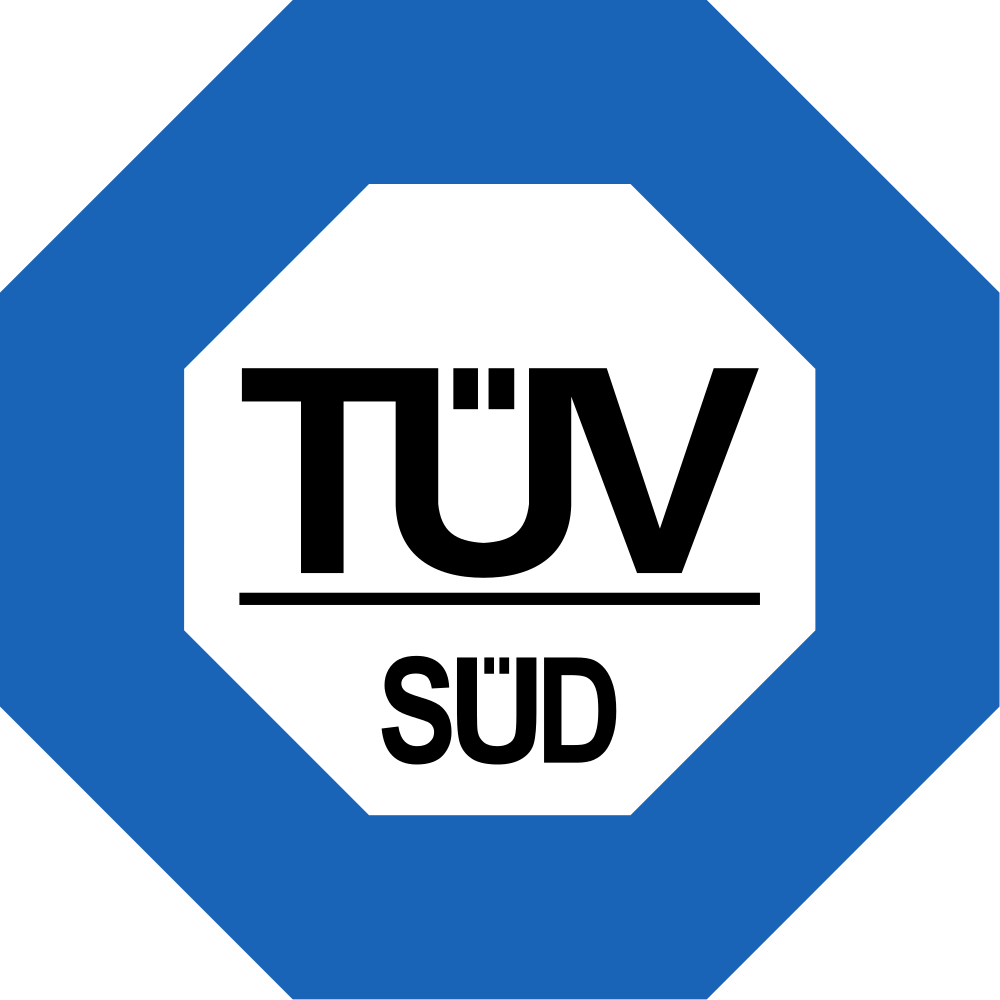 TÜV certification
TÜV SÜD certification marks and certificates represent third-party endorsement by a globally renowned organisation. It is a mark of distinction that serves as excellent marketing tools, enhancing the value of your brand and inspiring greater confidence among your business partners and end users. Around the world, the TÜV SÜD logo is widely recognised and respected as a trusted symbol of quality, safety and sustainability.
Additional resources and information: Web site TÜV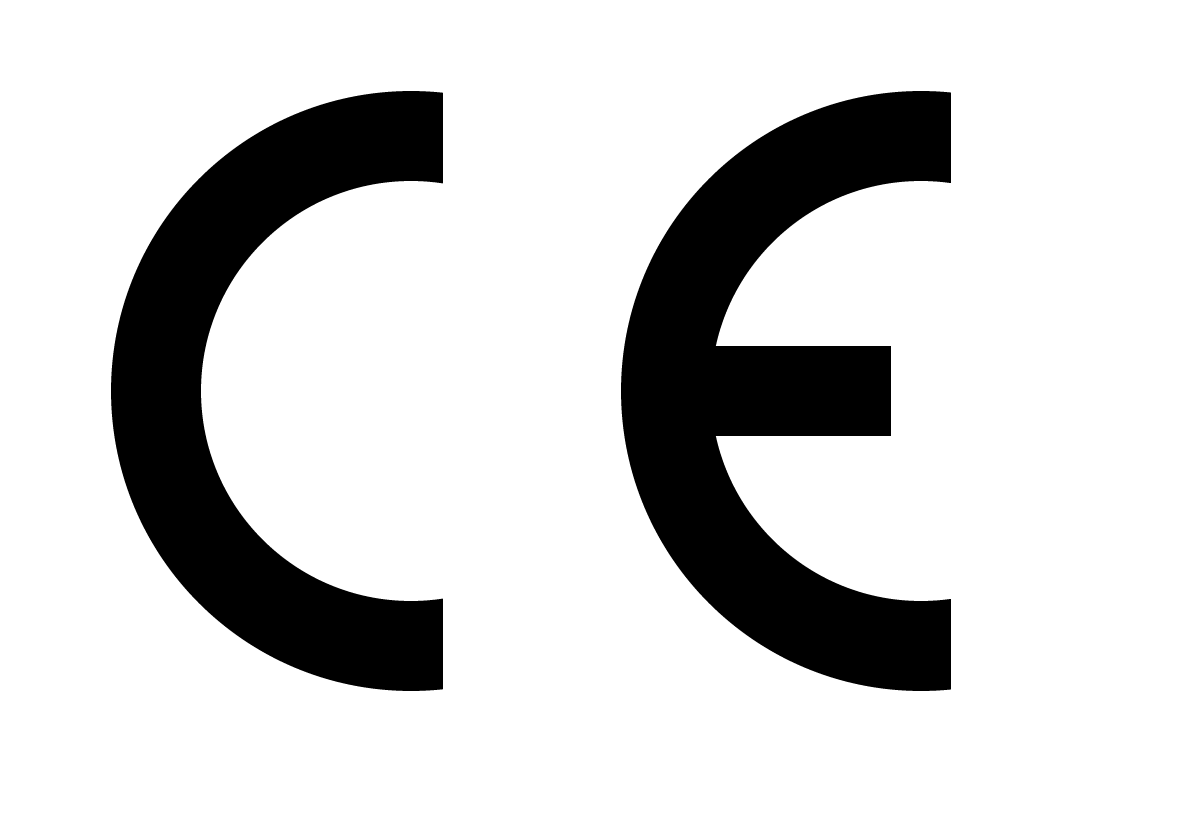 CE certification
CE stands for Conformité Européenne, which translates from French to English as 'European Conformity'. CE certification is an EU safety directive that indicates that a product has passed certain tests and means it can legally be sold anywhere within the EU and the European Economic Area.
Additional resources and information: Web site TÜV CE